Turfgrass Weed Control Database
The
Turfgrass Weed Control Database
contains the same information and pictures included in the
Miscellaneous Publication MP-521
. The weeds are arranged alphabetically by scientific name because common names vary and thus be inaccurate.
Wild Garlic, Allium vineale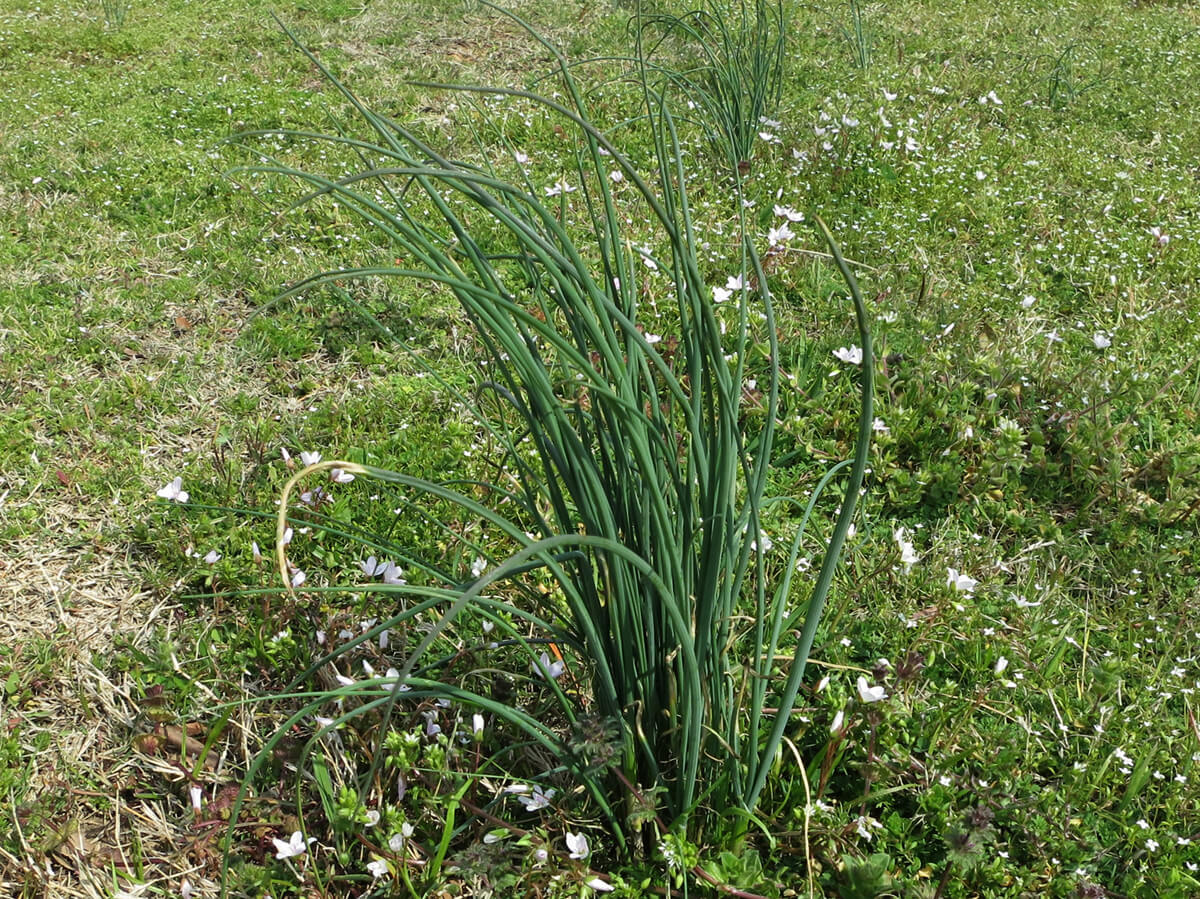 Metsulfuron (Manor, Mansion or Blade) is very effective for wild garlic control and many other winter broadleaf weeds. Apply in late February or early March on a warm (at least 50F), sunny day when there is good soil moisture. Add 0.25% non-ionic surfactant. Another option is use of either 2,4-D LV ester or one of the three-ways (Trimec, Triplet). These products are the least effective and require three applications to eliminate garlic. Make the first treatment in November, repeat in March and then again the following November. Do not treat 2, 4-D sensitive grasses such as centipedegrass and St. Augustinegrass unless they are dormant. The ester formulations of 2,4-D are more effective against garlic.