Turfgrass Weed Control Database
The
Turfgrass Weed Control Database
contains the same information and pictures included in the
Miscellaneous Publication MP-521
. The weeds are arranged alphabetically by scientific name because common names vary and thus be inaccurate.
Moss, Silvery Thread, Bryum argenteum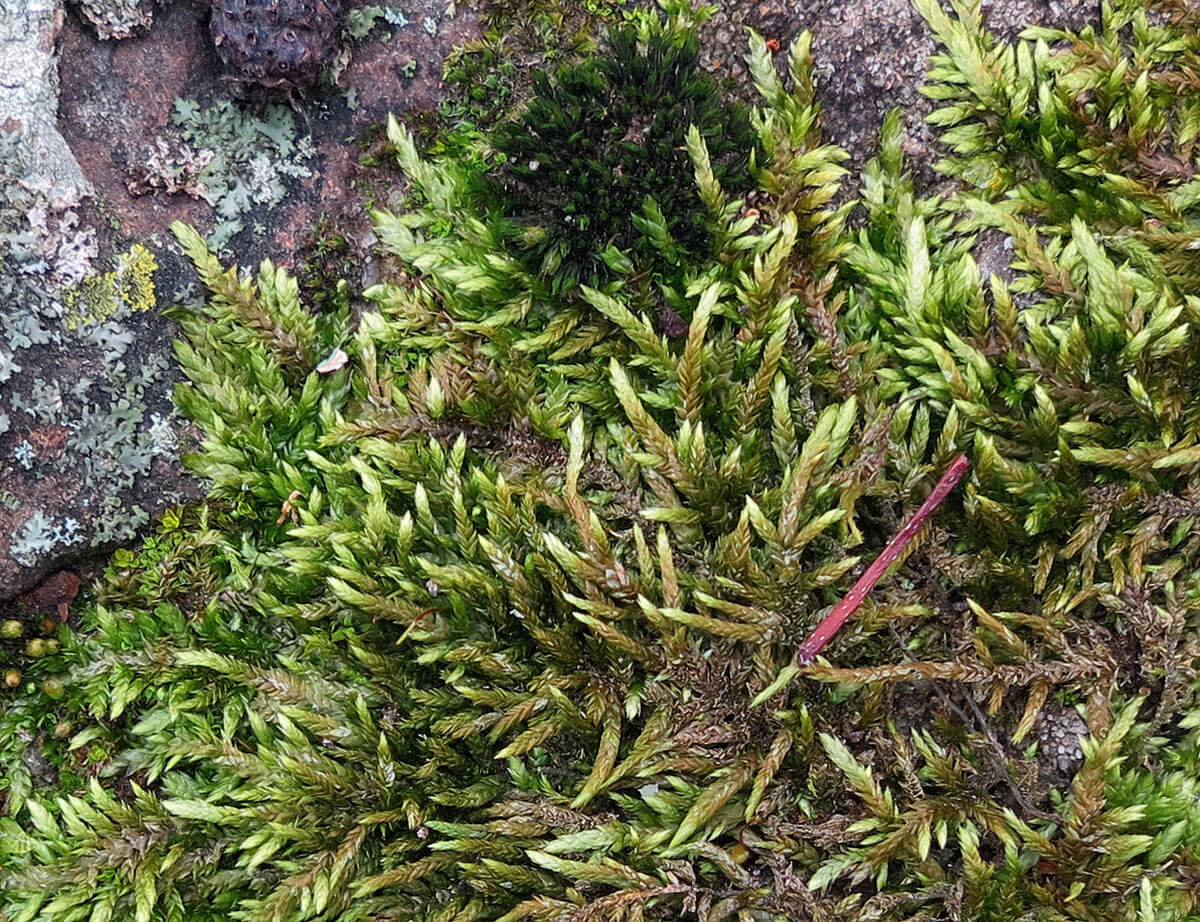 Quicksilver T&O (carfentrazone) at 6.7 oz per acre in 100 GPA when temperatures are less than 85F provides excellent moss control. Bentgrass has excellent tolerance for Quicksilver. Do not apply to desirable hybrid bermudagrass. Quicksilver does not control algae.