Turfgrass Weed Control Database
The
Turfgrass Weed Control Database
contains the same information and pictures included in the
Miscellaneous Publication MP-521
. The weeds are arranged alphabetically by scientific name because common names vary and thus be inaccurate.
Violet, Viola pratincola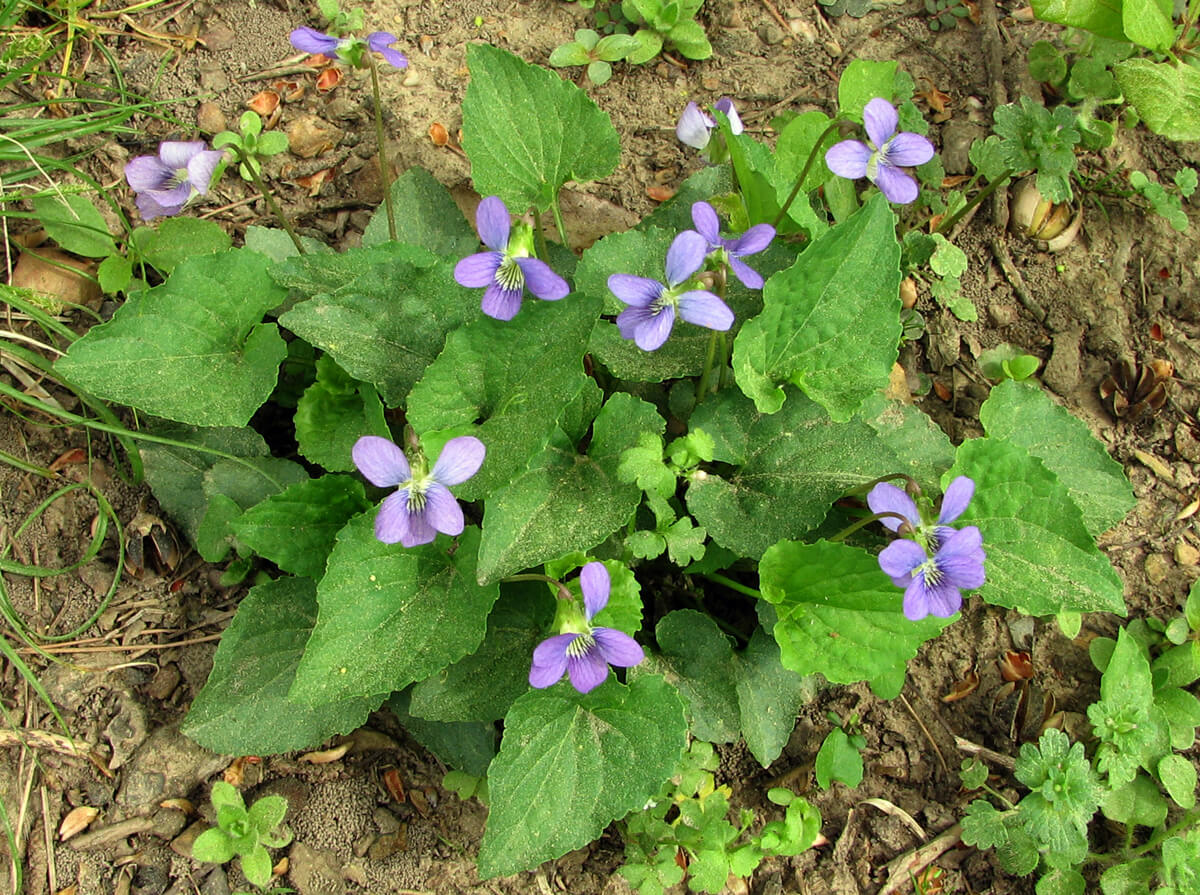 Manor, Mansion or Blade (metsulfuron) is an effective violet control herbicide in bermudagrass, centipedegrass, St. Augustinegrass and zoysiagrass. Products containing triclopyr and clopyralid (Confront, Turflon), 2,4-D + fluroxypyr + dicamba (Escalade 2) or triclopyr + phenoxy herbicides (Cool Power, HorsePower, or Chaser) are fairly effective for violet control and these products can be used on cool-season grasses such as tall fescue. Repeat applications are usually required. Mid to late fall applications are best followed by mid-spring to early summer applications. Ortho Chickweed and Oxalis Killer (8% triclopyr) is a good choice for homeowners. Do not use this product on centipedegrass, St. Augustinegrass or bermudagrass.